At Wild Roots we take pride in not only growing beautiful blooms, but also designing with them. Our sustainably grown flowers are picked at the peak of freshness and beauty to be a part of your special day! Our goal is to create something romantic, unique, and one of a kind.
We work with our couples from the very beginning to grow something special. We focus on unusual, seasonal blooms. Such as dahlias, ranunculus, anemones, lilies and much more. Taking your special day all the way from field to vase is such an exciting privilege for us, and we can't wait to meet you.
Check out our 2021 packages and click the link for a quick inquiry!
Our only remaining dates for Full Service weddings in 2020 are in July and August. Please inquire about A La Carte dates.
Full Service Weddings
Our Full Service weddings start at $2,000. We are with you each step of the way to select seasonal blooms to fit your color palette. Full service weddings include everything from bridal party personals to lush centerpieces, arbors, installs, and everything in between. A complimentary Vision Board, in-person consultation, and 30-day consult is included in this option.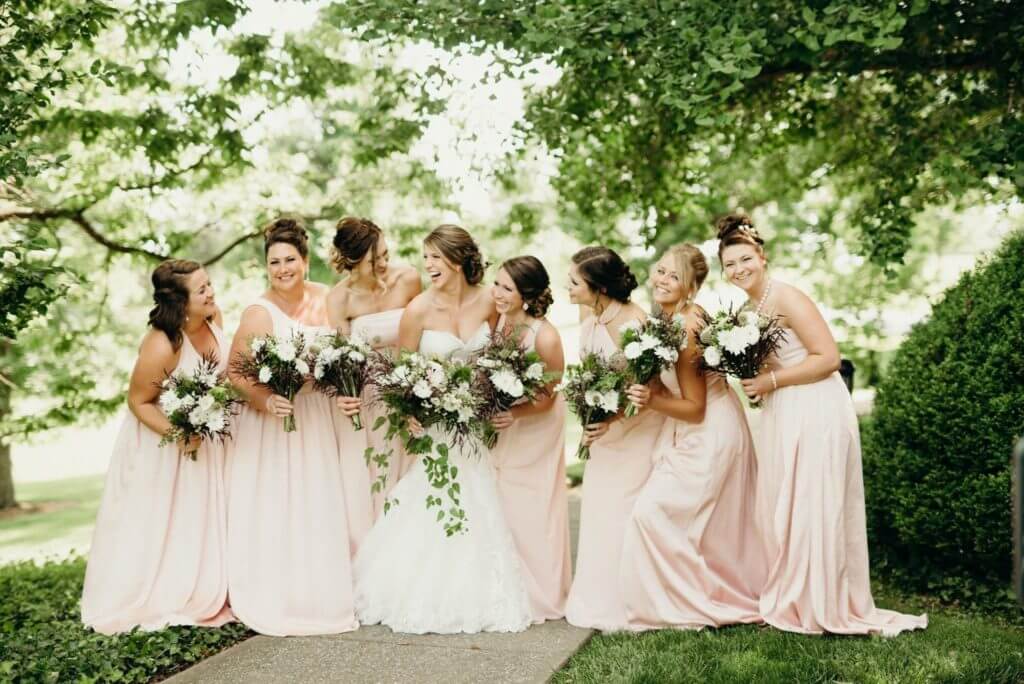 A La Carte
The perfect option for a bride on a tight budget, or those looking for a simple, stress-free option. The A La Carte option leaves the details to us to make you something spectacular, and is best for those events not needing on site installations. All we need to know is your color palette, style, and quantities of items, we take care of the rest! If you love what we do, this is the perfect, stress free option for you! Simply check out our menu and order just like you might from a restaurant. A 30-day consult is included in this option.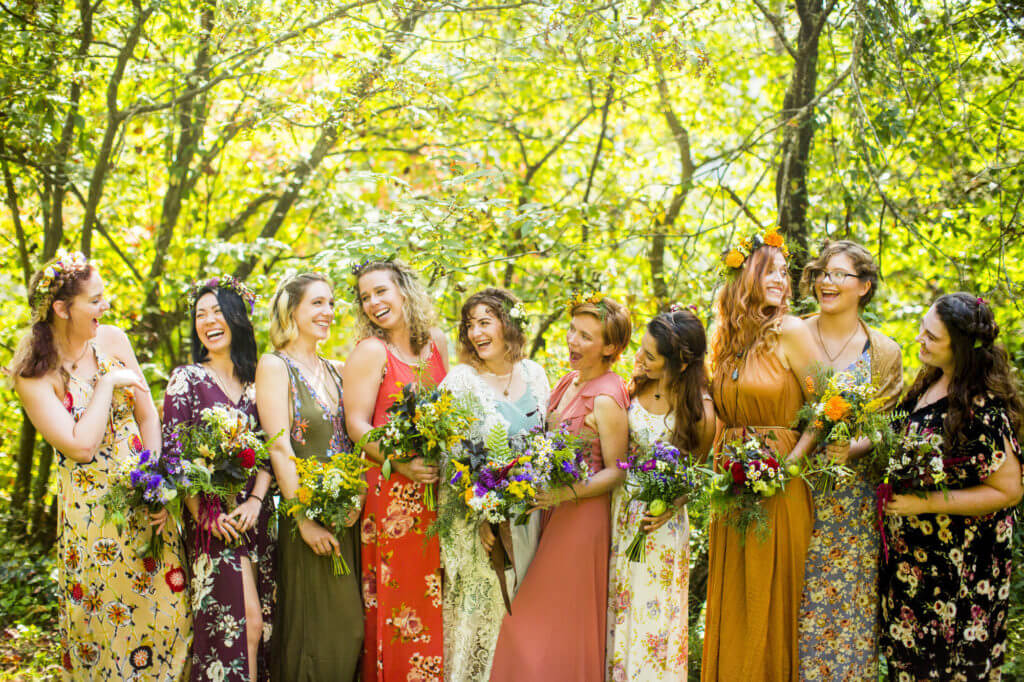 Photo: http://www.seriouslysabrinaphotography.com
To get started on the plan for your wedding's floral arrangements, click below.